As a company we are specialised in maintaining and repairing inverters. Inverters that take care of injecting the energy of your solar panels onto the power grid.
In our brand new laboratory we are executing reparations at the level of components. We are equipped with the most advanced measuring and testing material to thoroughly test and repair your inverter.
Thanks to our drive, knowledge, and passion we succeed to repair more than 90% of all defect inverters.
Repairing your inverter is the cheapest and most durable solution. No need to adapt or revalidate your current pv-installation.
A defective inverter? We can help you!
What we do? We repair solar inverters.
Inverter Service, The Movie
We repair all string inverters. We are official service partners of the following brands:
By clicking on the logo, you can find frequent error messages.
In addition, we have also built up a lot of expertise with the following brands and can also repair these devices:
What advantages does it offer to repair your broken inverter?
Our assets
Already more than 20 years of experience in electronics repair and 15 years in the photo-voltaic sector.
We repair according to the rules of art and afterwards we do extensive tests.
Young and dynamic team.
Our KPI's
Repair more than 90% of the devices.
Repair within 7 days after receipt.
Correct error diagnosis and pricing within 48h.
Is your device defective? That's how it works: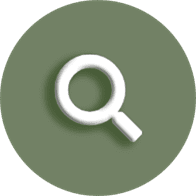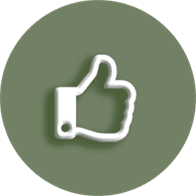 Upcoming events and fairs

Solar Solution 17-18 January

GENT || BELGIUM

The 12th edition of InterSolution, the number-one networking and trade fair for solar energy in the Benelux, will be held at Flanders Expo in Ghent, Belgium, on Wednesday 17 and Thursday 18 January 2024.
Monitoring your system
For a central monitoring of your PV systems or plant, a monitoring system is indispensable. This makes it possible to compare installations very quickly, to receive notifications in case of errors or problems, to make analyzes, … As a distributor of We can therefore offer a complete solution as a SolarLog Dealer. This system is compatible with almost any brand and type of inverter.
Whether it is an existing system or a new system, an extension, an installation of 1000W or 100MW, everything is possible!
Or contact your local repair center